Junction Records is a young french Record Label aiming at breaking down the barriers between Techno and House.

Organising parties in Europe, they are characterised by their habit of inviting local artists to throw intimate as well as larger parties.
JUNCTION is like an ecosystem flowing and keeping a balance between dark techno and groovy techno, clubbing music and a more experimental and organic music. But now, JUNCTION is also a growing community, events and a studio where artists and musicians can meet and discuss.

Based in Amsterdam, the collective Junction is organasing main events and afterparties at De School.
The task was to create a visual identity for those events. A visual that could link the both events without having the same visual.
We decided with the time to play with the notion of opposition: The main event will be more light and the afterparty more dark. The modular design will have a different orientation but will be the same for each event. This design will change for every new set of events.
They wanted a modular identity allowing them to create their own posters and banners for each event, but also allowing them to flow between each music style they are sticking to: more dark and geometric for the dark techno, more abstract for the experimental one, more colorful and playful for the groovy techno, etc,...

The posters and banners can be still if they need to be printed or animated for the web.
JNCTN Records
Visual Identity for Junction Events
Lucie Corbasson 2019
Language: English


STILL POSTERS: JUNCTION MAIN EVENT // JUNCTION AFTERPARTY EVENT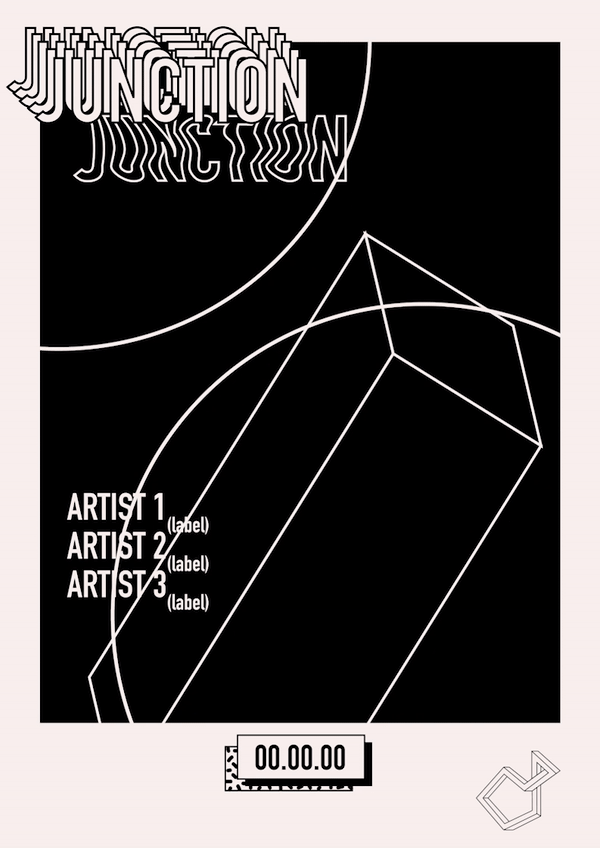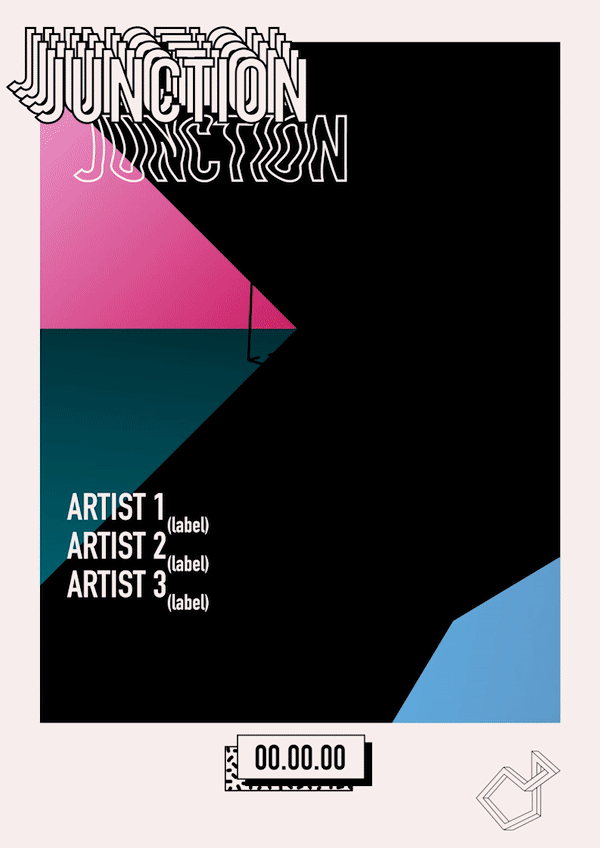 ANIMATED JUNCTION's POSTERS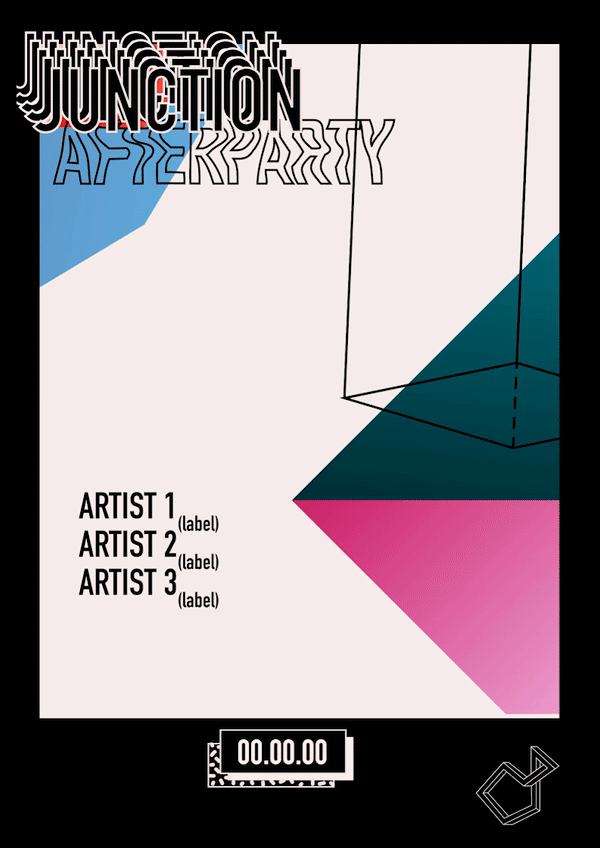 ANIMATED JUNCTION AFTERPARTY's POSTERS
ANIMATED BANNERS FOR SOCIAL MEDIAS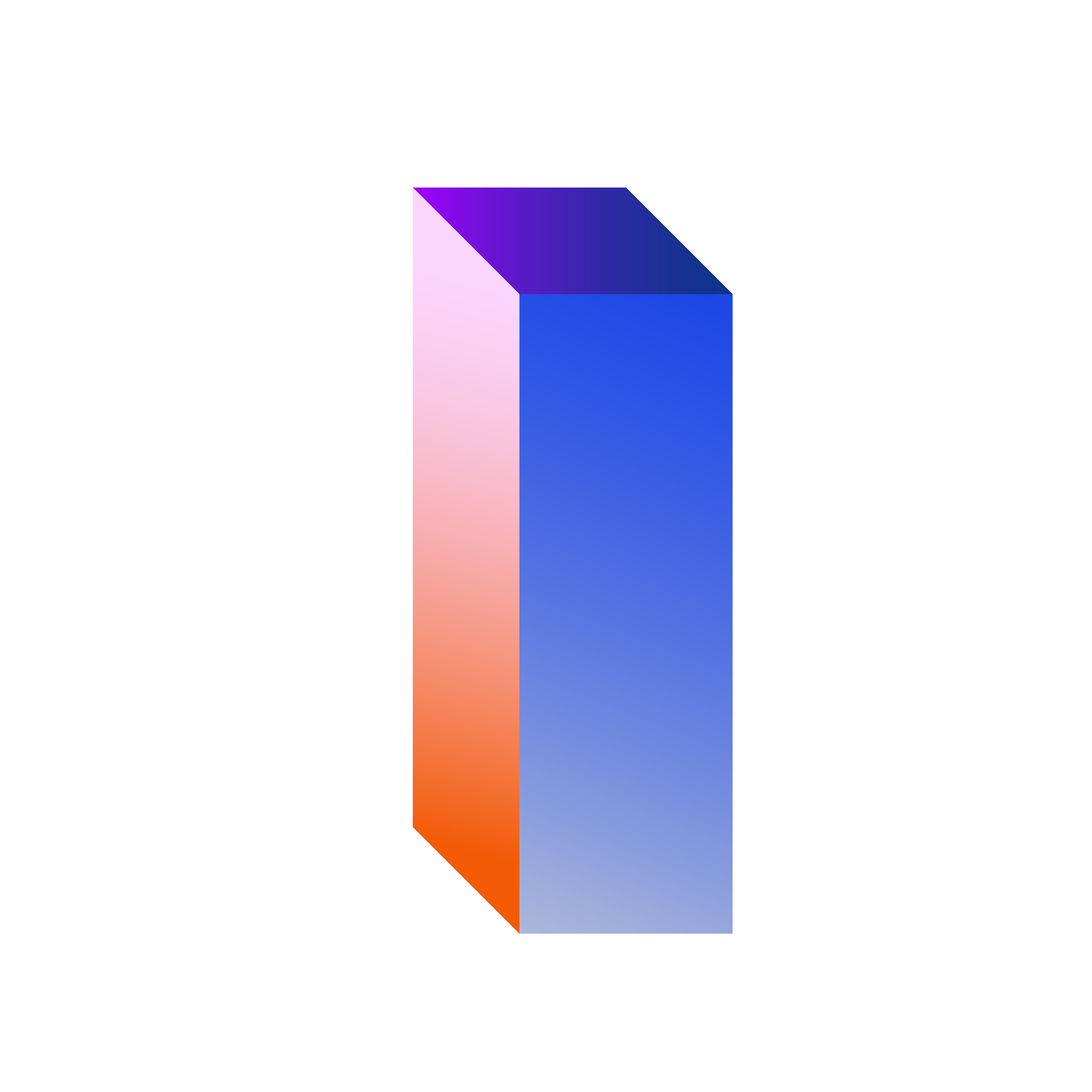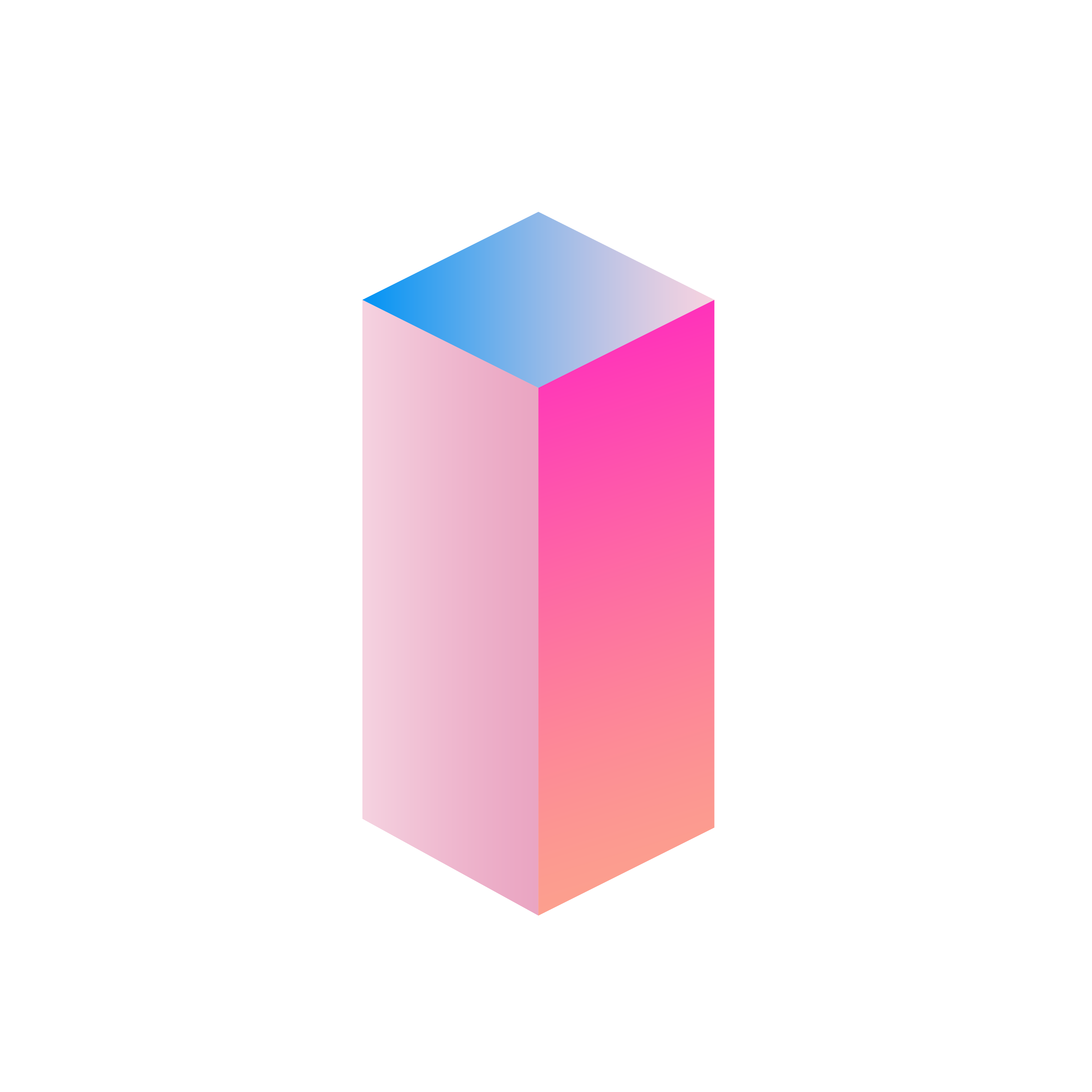 SOME OF THE SHAPES CREATED FOR THE MODULAR VISUALS